During During my life I have volunteered in non -profit organizations.
– FAD (2022–). vocal member of Board with Salvi Plaja (President), Pau de Solà-Morales (Secretary General), Sisón Pujol (treasurer), Maria Luisa Samaranch, Mercè Rovira, Núria Vila, Claret Serrahima, Pamela Pérez Masferrer, Lucía Bruni, Ingrid Picanyol, Pere Serra, Eugeni Bach and Guillem Ferran.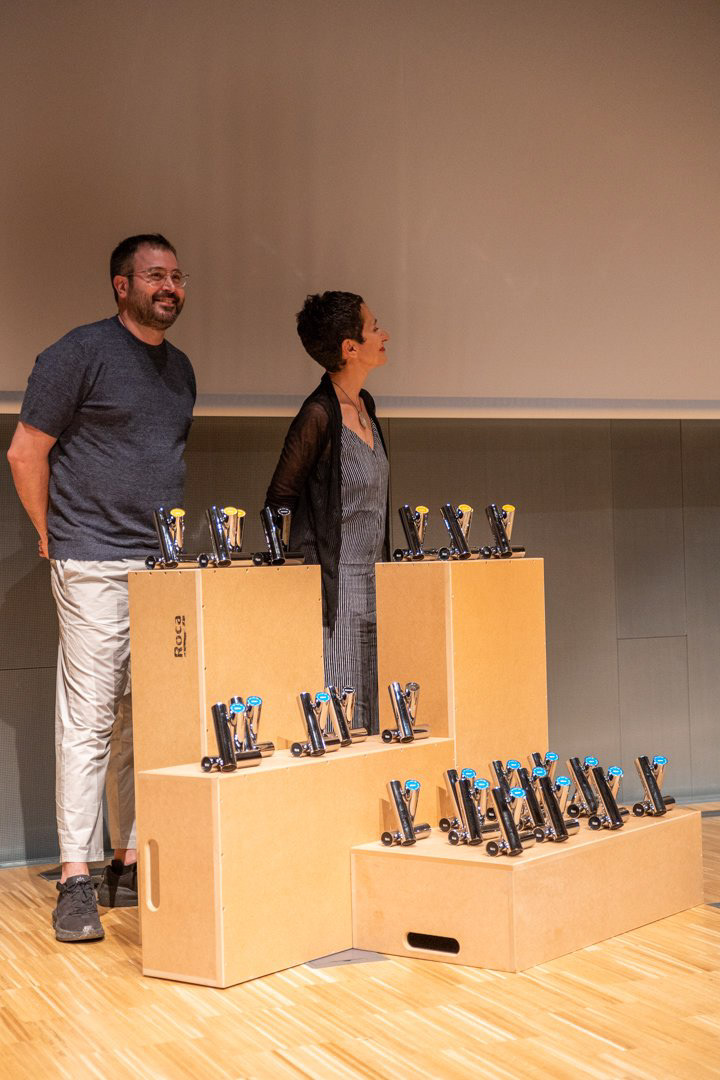 – ADIFAD (2017–22). Education vocal.
Board with Salvi Plaja (President), Raffaella Perrone (Vi-CEP President), Miriam Giordano (secretary), Mercè Rovira (treasurer), Dani Vila, Gerard Arqué, Gennís Senén, Ariadna Rousaud, Virginia Angulo, Raül Garcia, Jordi Blasi and Guillem Ferran.
– Secretariat of the Gardunya Neighborhood Commission (2018–20). 
Board formed together with Miriam Hidalgo, Juanjo Moreno and Guillem Ferran.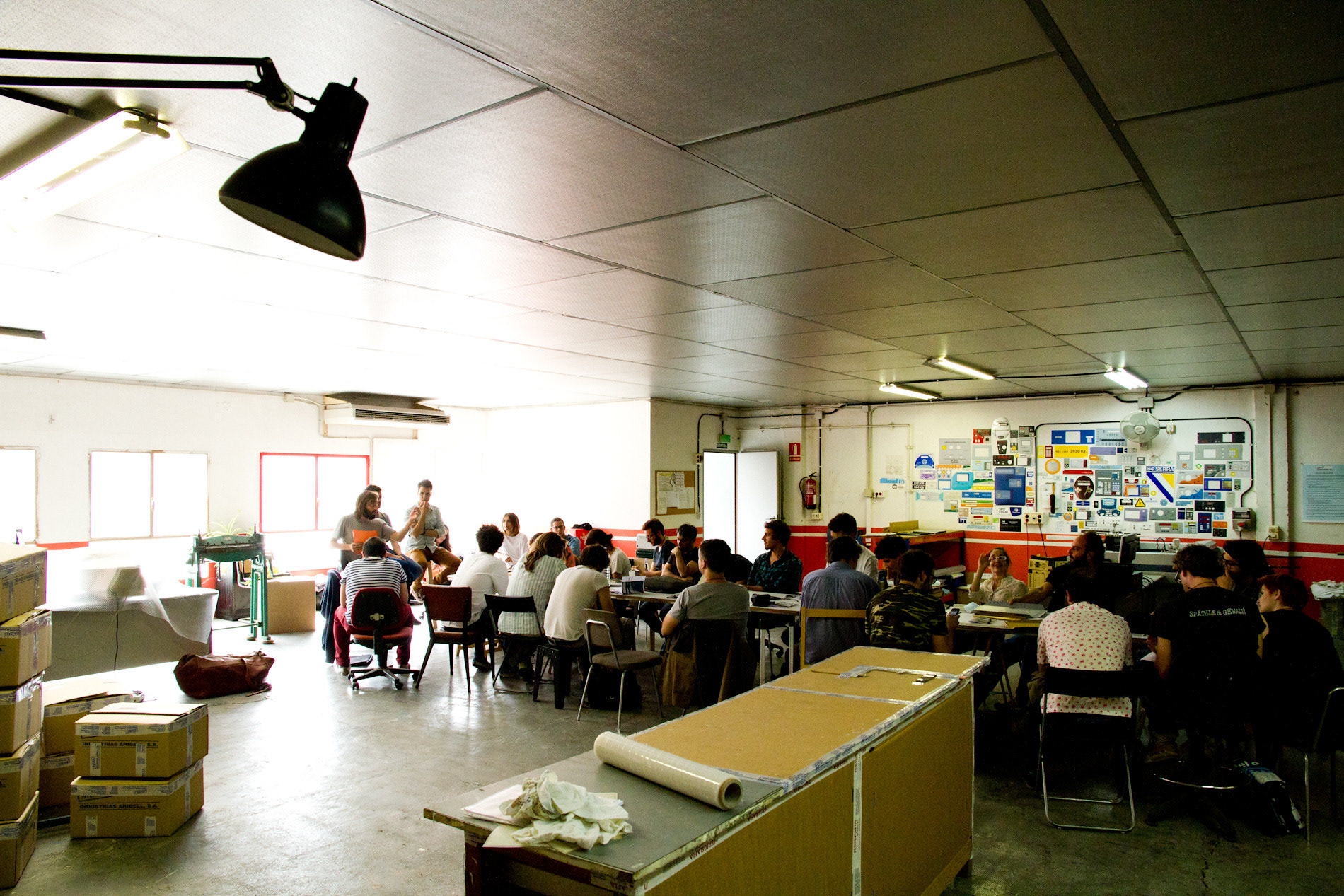 – Member of Surtido (2008–12). 
Association formed by Marc Morro, Marc Ligos and Diego Ramos. With the participation with Attua Aparicio, Causas External, Compteixalaigua, Cristina Toledo, Croissant Design, Daniel Gantes, Eli Gutiérrez-Fran Avila, Enrique Muda, Entresuelo 1a, Ferran Lajara, GR Design, Isern Serra, Iván Expósito, Kiitos, La Mamba, Llinés + Ligos, Luis Eslava, Macalula, Rafel Oliva-Cristian Montesinos, Mermelada, Swimmer, Pedro Ochando, Nieves Contreras, Obj., Odos Design, Oscar Díaz, Paco Caballer, Pepa Pedrol, Sandra Bautista, Santi Guerrero, Vicente Luján, Xavier Mañosa, Yonoh and Guillem Ferran.
– Member of XFAD. (2003–05). FAD Youth Association.
Board formed with Danae Esparza, Mar Lines, Ajo Clua, Jordi Ballesta, Anais Esmerado, Carme Clua, Goibel Garmendia...